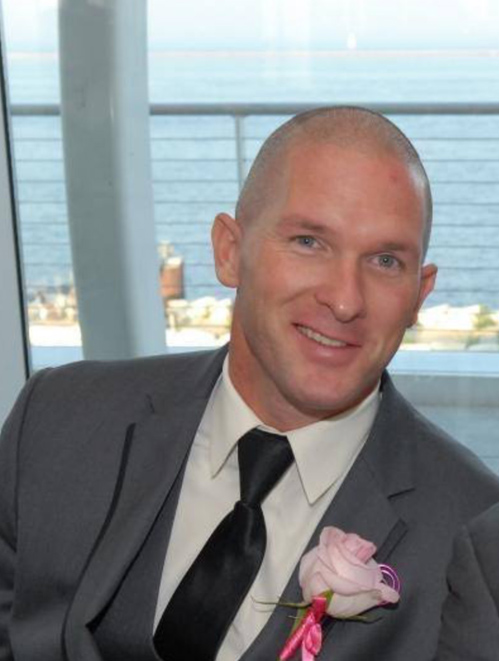 Our mission is to provide unsurpassed service with an on-time professional chauffeur in a clean, vehicle. So, sit back, relax and enjoy the ride because this isn't just any limo service, it's VIP Limousine.
Our team is committed to offering reliable, consistent service that you can depend on from the very first time you use our services and every time you come back. We are a reputable company that is properly licensed and insured; and hold ourselves to the highest service standards and enforce more corporate measures than any other limousine service to ensure consistent superior service.
Our cars are always on time; for us on time means 15 minutes before your original booking time at your doorstep.
Thank you for choosing VIP limousine in all your transportation needs.